GoBananas Christmas Party in Canberra
Are you in charge of planning this year's Christmas Work Function in Canberra?
Need some ideas for options or just don't have the time to plan a big party at this time of the year?
GoBananas can help.
We've been in the business of planning parties for close to 9 years and so we know a thing or two about putting together the best Corporate Xmas Parties in Canberra.
We have a great selection of both day and night time Canberra Xmas Party Activities, with options ranging from fast-paced and interactive to something a bit more relaxed and focused on chilling with your workmates – whatever you're after – we can help you piece together something spectacular so that your colleagues will talking about your amazing Canberra Xmas Party for a long time after the tinsel has been taken down!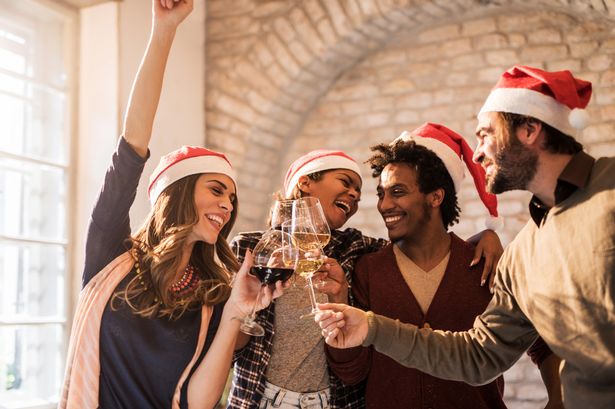 Why you should be excited about booking your Canberra Xmas Party with GoBananas?
We offer a wide range of fun ideas that will absolutely top an afternoon drinking in the office staffroom and eating stale canapes, we have fun day and night time activities so you're sure to find something perfect to suit your Canberra Xmas Party style.
We handle all the nitty gritty boring stuff such as making calls and managing your payments to venues and suppliers. After all – its Christmas and you shouldn't have to be taking on even more work at this time of year, just sit back, relax and let us deal with all the boring stuff.
We have a great interactive online itinerary that keeps all your booking details in one easy to access place, no need to sift through bunches of different paperwork or keep track of numerous emails – just click into your booking and all the details you need are there. Plus, whenever we update something on our end, it automatically updates on your end as well – meaning you're always in the loop.
You will have your own personal party planner who will handle your booking from start to finish – no need to speak to someone different and re-explain your party details every time you call up. You can also reach us via phone, email or live chat – whatever works best for you.
GoBananas Top Xmas Party Activities in Canberra
Murder Mystery Party
A Murder Mystery Party is a fabulous option for your Xmas Party Function in Canberra.
Get everyone to dress up and get into the theme of the night as you split into groups and work
out a series of clues to figure who committed the crime. This is a mobile service, so the host will come to you – it works really well around a cocktail hour and canapes. A great night time option that is fun, interactive, a little bit challenging but also incredibly entertaining.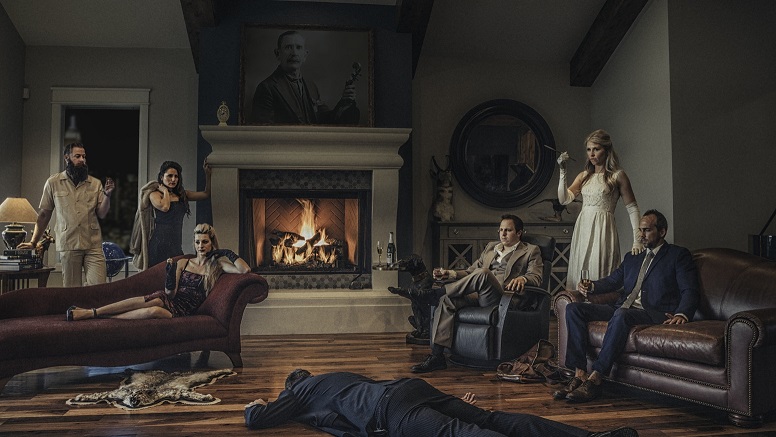 Party Boat Cruise
Easily one of GoBananas most popular options for a Corporate Christmas Party in Canberra.
We have a great range of boat that will suits groups both large and small. Sit back and relax on the deck with a glass of bubble or a cold beer and let the office stresses of the last year sail away. Afternoon or evening cruises available and plenty of space on board for speeches, dancing or any other Canberra Xmas Party Shenanigans.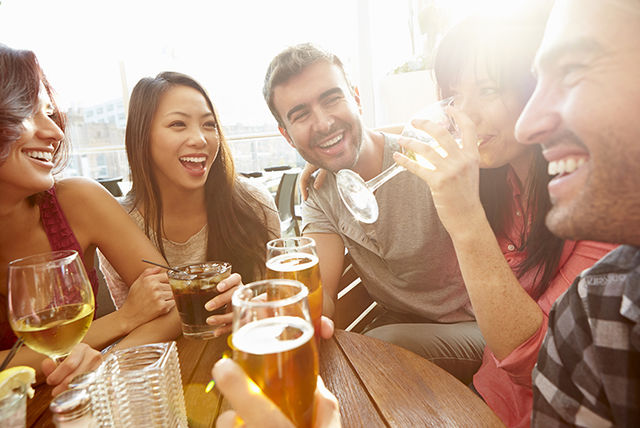 Wine Tour
Our most relaxed Canberra Xmas Party Activity – a lovely wine tour where your group will have a private bus that will take you out to two different wineries in the Canberra region.
Taste a selection of the finest wines around, wander the gardens and take in the stunning vineyard views. If budget allows why not book a table in the restaurant and indulge in a scrumptious lunch – then stop by the cellar door and buy a couple of bottles of your favourite wine to take home.
It's Canberra Christmas Party Heaven.