Team Building Activities Hunter and Team Building Ideas

Time to get out of the city and into the Valley!
This gorgeous location is well sought after by corporate and any business looking to shout their employees to a team building day or night out.
Look no further than the Hunter Valley if you are looking to get away from it all! We have some fabulous activities and team building ideas throughout the region!
Why work with GoBananas? Because we are the best in the team building business!
Let GoBananas plan and organise your Team building activities hunter, away from the hustle and bustle of the office. The stunning Hunter Valley awaits you with a myriad of fun and challenging activities to choose from.
You are ensured to get just what your team needs to blow out some steam! We have an array of team building ideas, just ask one of our consultants for some ideas!
We have established and trusted relationships with many providers and suppliers in the Valley. They expect us to book in large groups with particular and varying needs. Of course, you could go out and make a million phone calls yourself and sit there comparing quotes but that certainly won't …BOOST YOUR PRODUCTIVITY, TURN OVER AND SALES TARGETS! Get one of our team onto booking your team building activities hunter!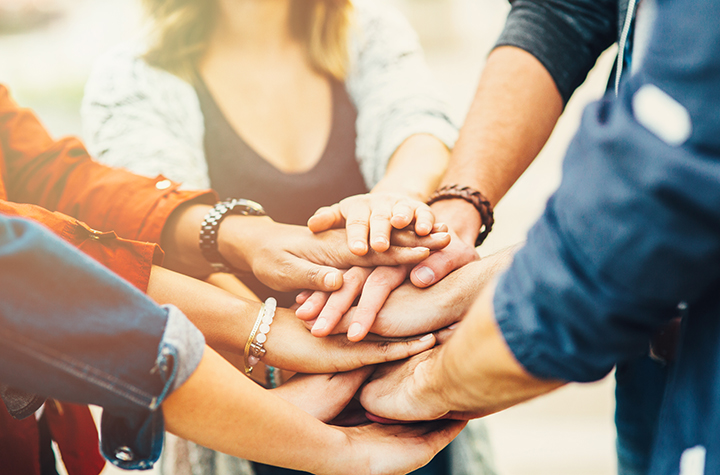 It is a proven fact that your team will work better if they feel they are valued and performance increases!
Making the staff slave away without treating them to a day out now and then, is not a good look so if your team is in need to energise and engage contact GoBananas today!
Here at GoBananas, we specialize in planning and organizing the best team building events and activities in the land!
Hunter Valley can also feel like it's a world away from the office for your staff and can feel like more of a treat then merely playing a game of soccer or heading to a local bar, a few meters away from their usual!
So, grab a cuppa, sit down, relax, and take a sneak peek at what we have to offer for team building activities hunter. Ask us today about any requirements you have that may not be listed here as we are constantly adding new options daily!
Day time Team building ideas Hunter Valley: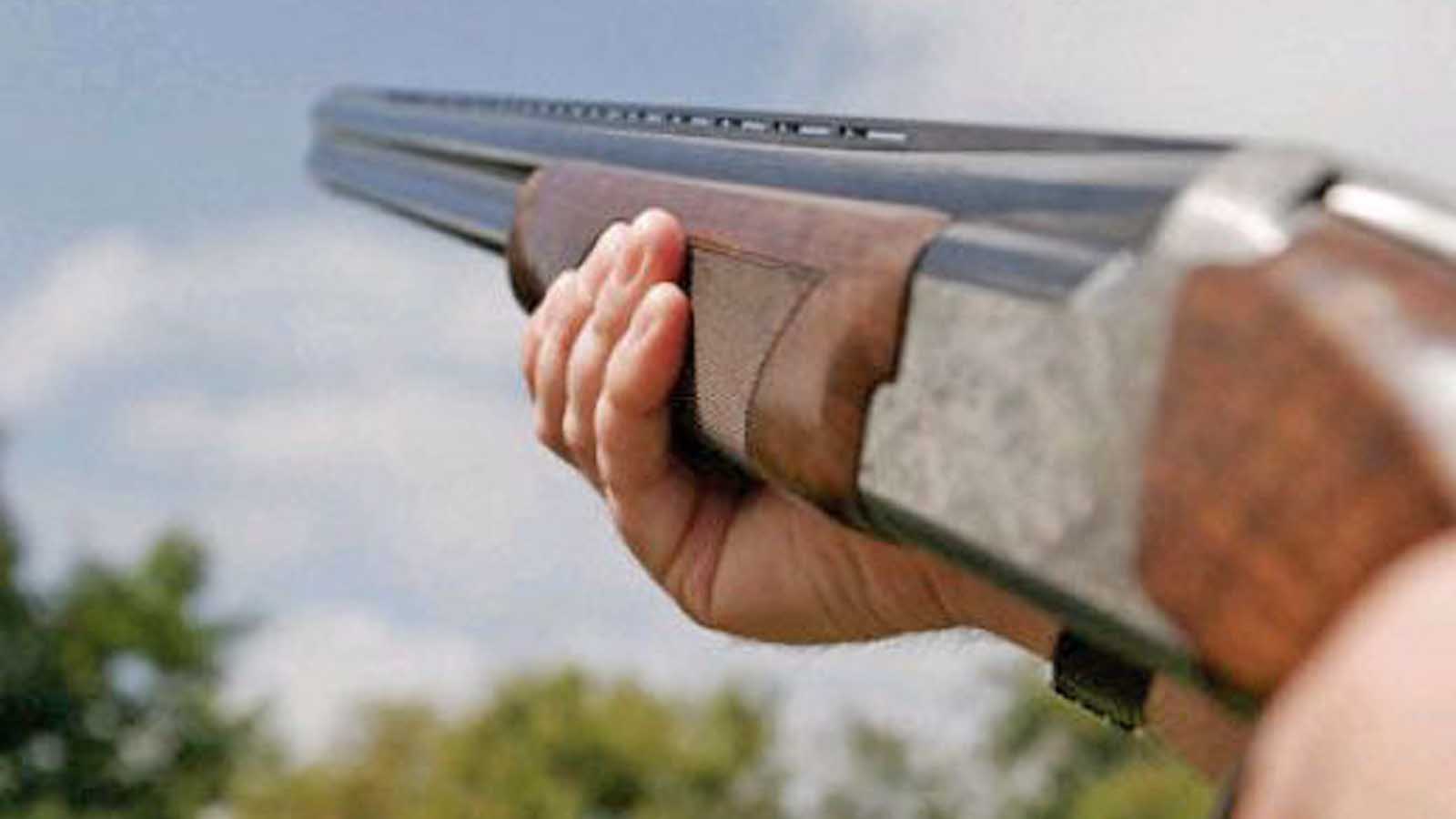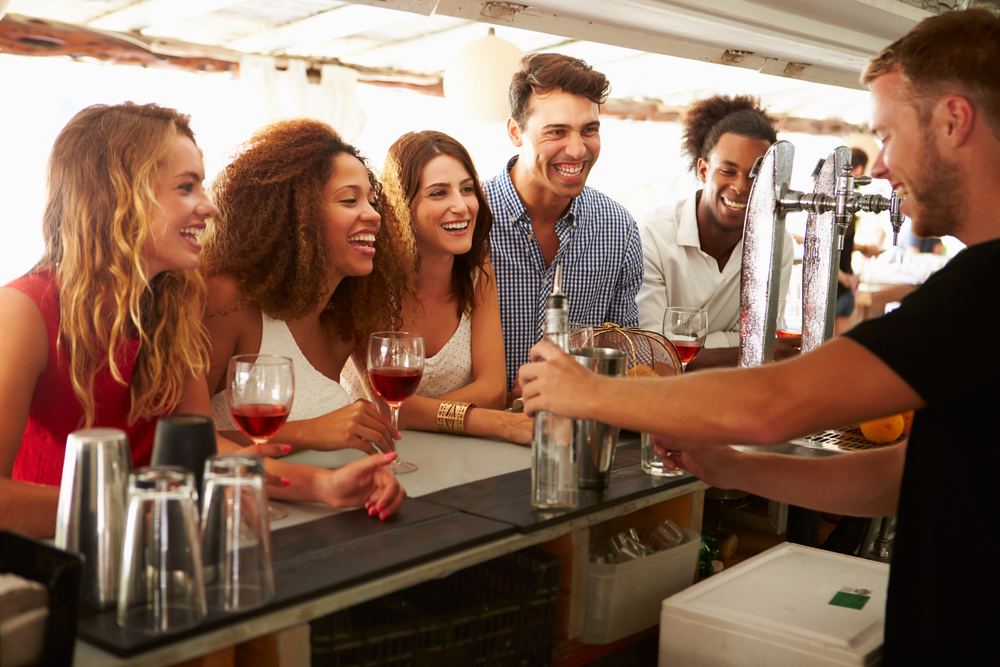 Mobile Laser Clay-bird shooting
Cooking classes - participation
Cooking classes - demonstrations
Private Chef to cater at your venue
Go-karting, archery and mini-golf package
Treasure Hunt
Cocktail making class
Candy Making class
Traditional Grape Stomping
Outback horse riding
Brewery/winery/distillery tour
Evening Team Building Activities Hunter Valley: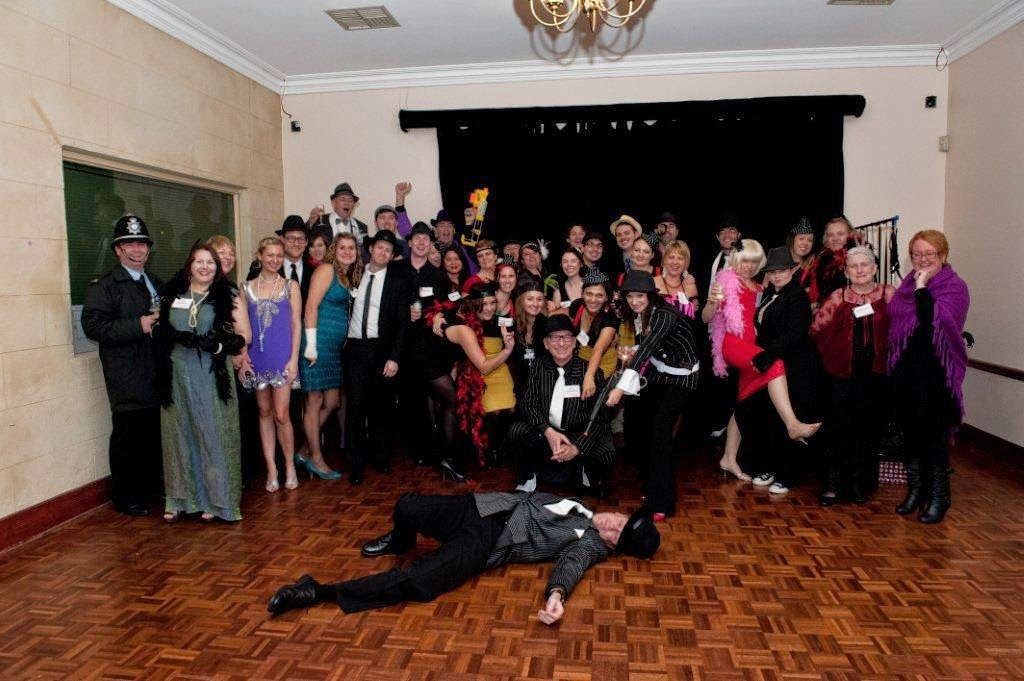 Function room with catering
Murder mystery
Casino night
The finest Hunter Valley Restaurants

We can also organise your transport to and from and around the Hunter Valley via bus transfers.
So, don't hesitate to ask GoBananas today about your Hunter Valley Team building activities and needs. We are sure to organise the best day out your team has ever had!